Laad Dulaar Baby Bamboo Feeding Bowl
Rs. 2,250.00
(MRP Inclusive of all Taxes)
( / )
Unavailable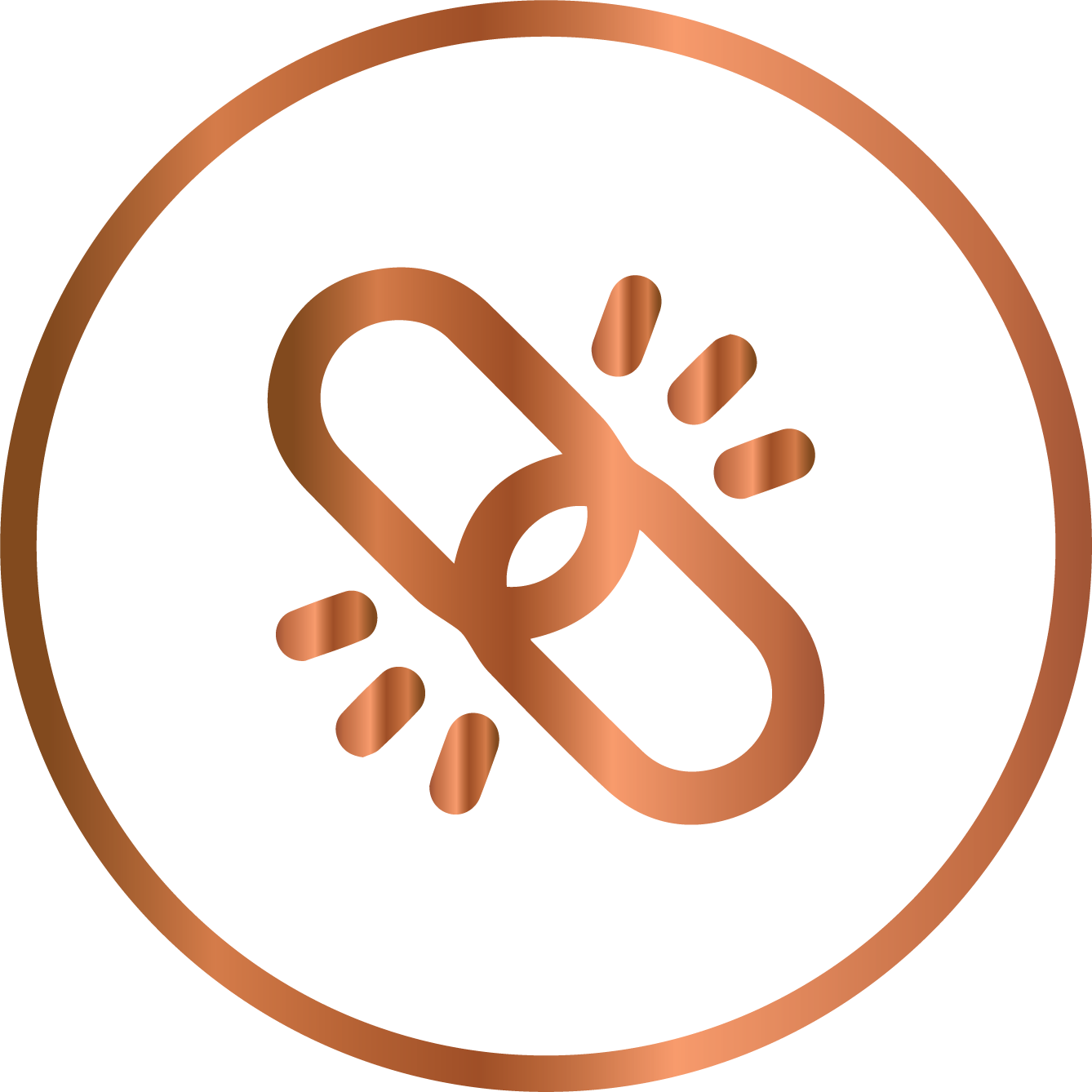 Durable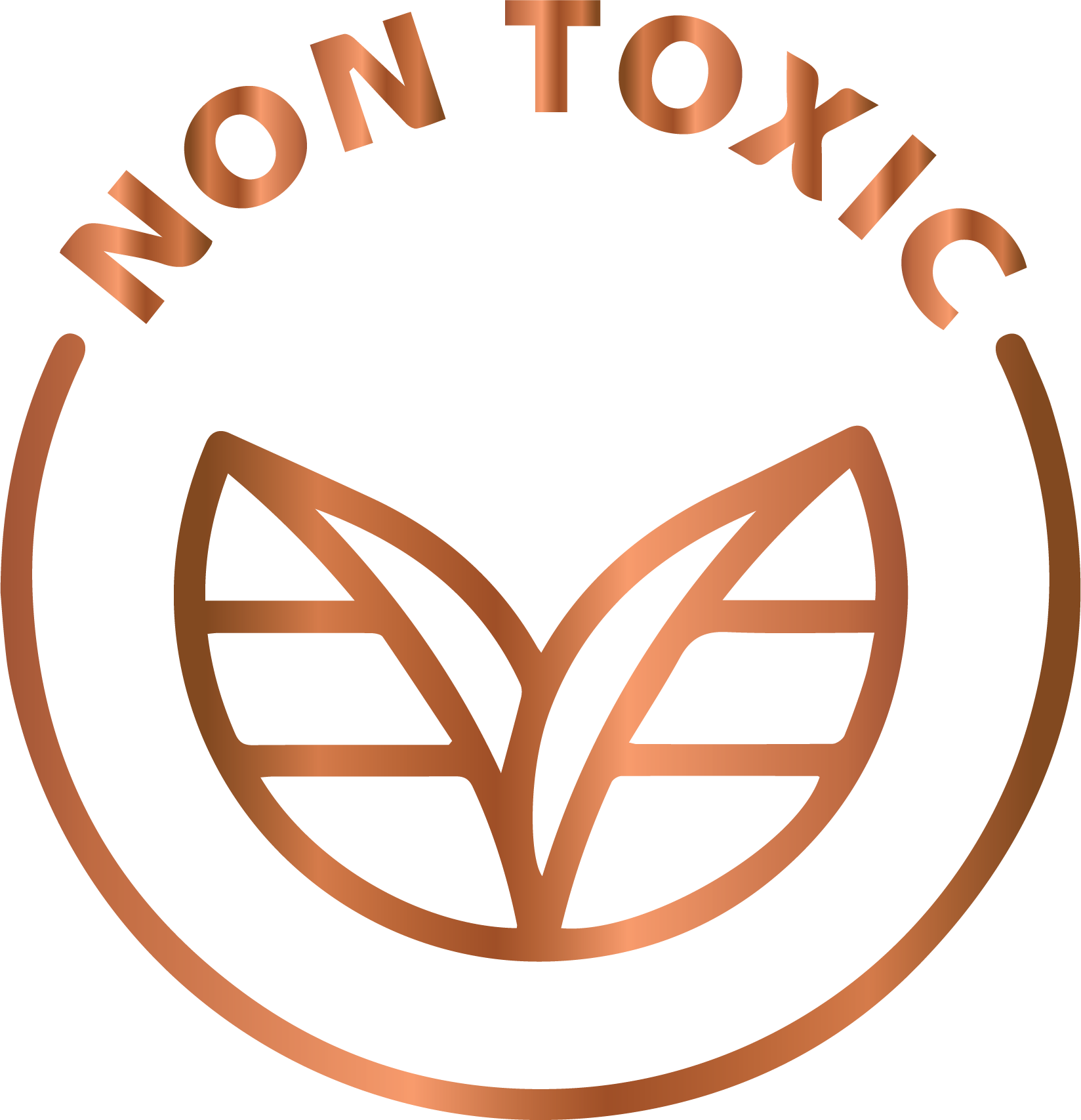 Non-Toxic
Eco-Friendly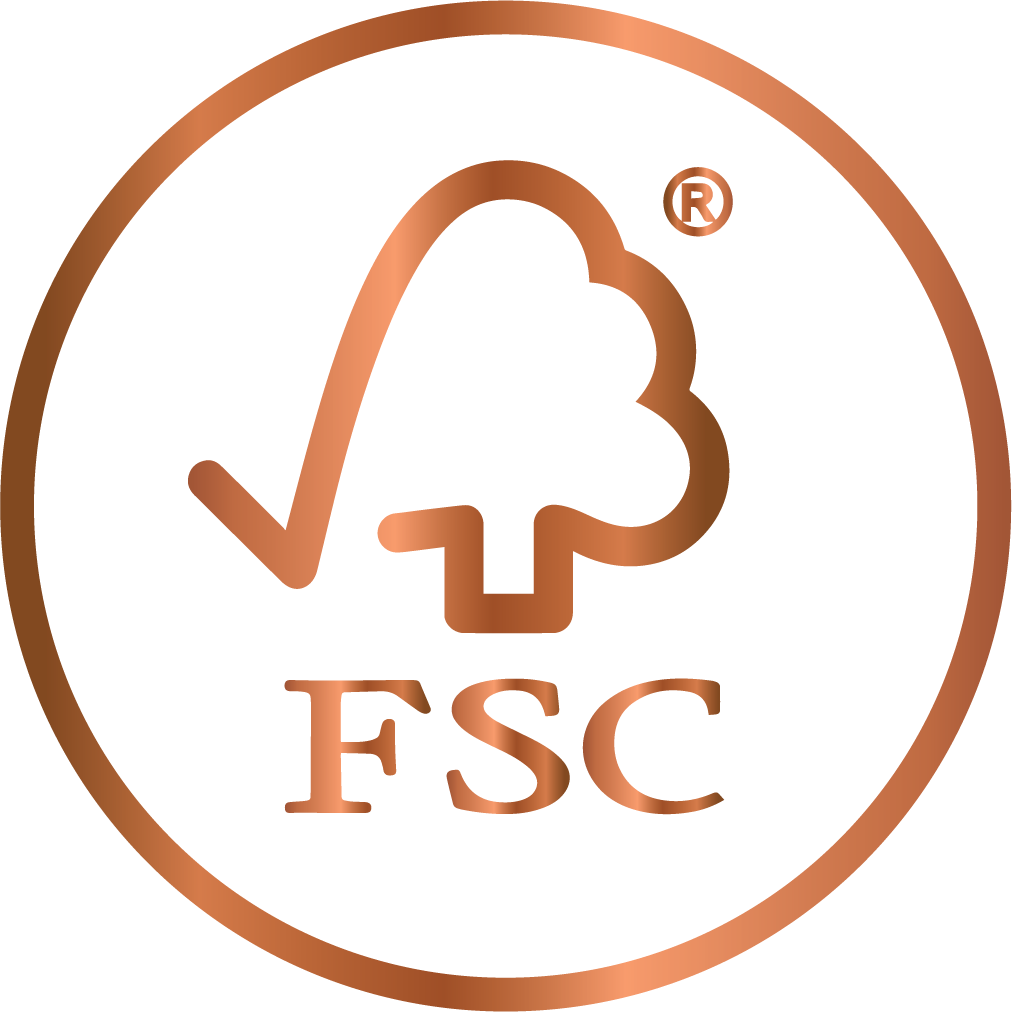 FSC Certified
Inspired by traditional feeding rituals, Baby Forest has designed the baby bamboo bowl for your baby's healthy feeding. Our feeding bowl comprises high-quality FSC-certified bamboo. The silicon suction base obviates mealtime spillage as it grips easily on the flat surface. It keeps the baby safely engaged as they learn to feed themselves, making the weaning process easier for both mother and the baby—an easy-to-clean and durable choice for the mummas!
Clean the bowl immediately after each use with mild soap and lukewarm water. Rinse thoroughly and wipe with a soft cloth.
Do not clean in a dishwasher and steam sterilizer, as this can cause the bamboo to bulge and crack.
Bamboo Bowl
Bamboo Spoon
Bamboo Fork