Sunehere Resham - Beech Wood Baby Comb
Rs. 1,495.00
(MRP Inclusive of all Taxes)
( / )
Unavailable
Boost hair growth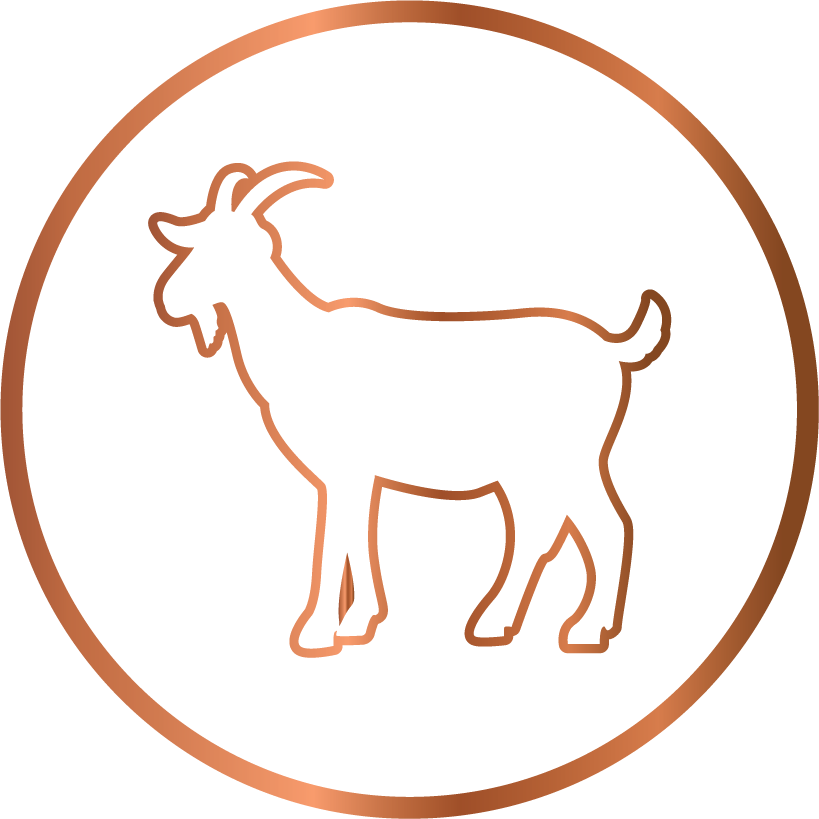 Super soft Goat hair
100% Natural Wood
Get rid of cradle cap
Perfect gifting set for tiny tots!
Carefully crafted set of 2 wooden hairbrushes made of natural elements with super soft bristles for infants and kids.
Note: This is not a Vegan product. 
Made from super soft natural Goat hair, the Baby Forest hairbrush gently brushes and massages the baby's scalp, gets rid of the cradle cap, and releases natural oils in the baby's hair and skin without damaging or scratching.
Experience the beautiful bond with your precious one by indulging in the daily ritual of grooming your toddler's hair with Baby Forest's wooden comb that gently untangles your baby's delicate hair helping him relax and appear groomed.
The bristles of the brush can be cleaned with shampoo and conditioner. Do not get the wooden handle wet to avoid cracking or damage. Lay it flat to dry. Do not clean this product with bleach-based cleaning products.
Your Baby Benefits
Wooden comb's fine-toothed design for baby's delicate hair
Release natural oils in their hair and skin without damaging or scratchin